Here to help whenever you need us
Struggling to fix a complex SQL problem? Want to set a new project up for success? We'll join your team for as long as you need us, providing seamless support.
50 years of combined SQL experience.
No delays – we get it right the first time.
Pay only for the support you need.
Expertise at your fingertips
Gain access to an expert SQL consultant – you'll start seeing impressive improvements in database performance within a matter of hours.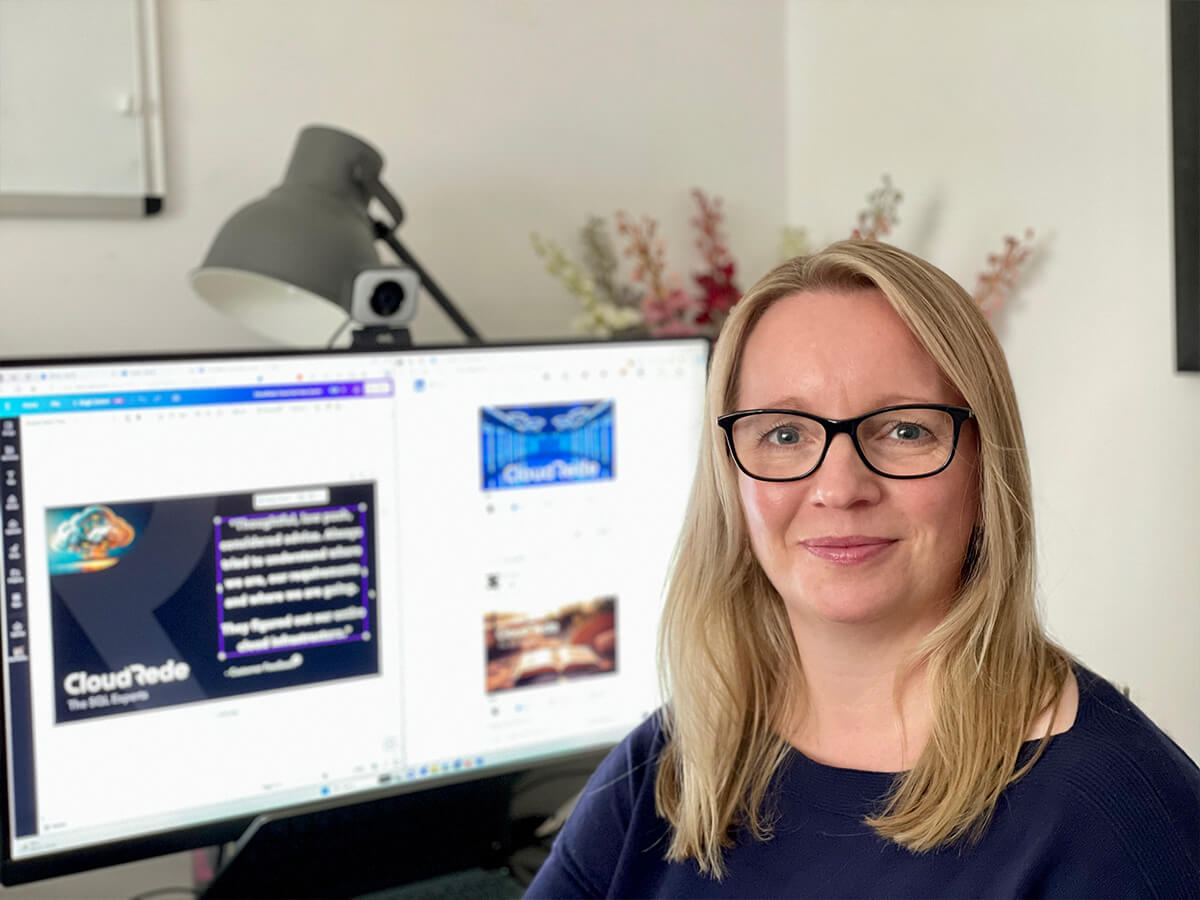 If you're experiencing a major outage, we can fix errors with minimal delay.
Our expertise means we can quickly navigate even the most complex SQL issues. This service is ideal if you don't need a fully managed DBA service but want peace of mind that you'll have support if things go wrong.
Think bigger with your data
We look at the bigger picture and advise on long-term approaches that will work for you.
We can modernise the way you navigate data, advising on approaches that will serve you now and in the future.
Have a business-critical project you can't risk getting wrong? you can appoint our trusted team to support you.
We'll carefully consider the most time and cost-effective approach before delivering a well-crafted solution.
You can purchase our services for a fixed project fee or pay for a set number of days to use as and when you need them.
If you'd like project support, we can provide a recommended time allocation before work begins.
Cloud Rede has been a great help to us. They were able to quickly identify the root cause of the problems we were experiencing, which has helped us to improve our service.
When we're presented with a problem, we're interested in identifying the root cause.
We develop long-lasting custom solutions, not just temporary fixes. This prevents issues from escalating, helping your environment run more efficiently and cost-effectively.
When things go wrong, you need a trusted partner working alongside you to put them right.
Our Consulting service offers expertise, support, and peace of mind to businesses whose operations rely on database platforms.
Clients often approach us after others have tried and failed to fix complex issues.
If you have a SQL-related problem, we'll identify the cause and provide options on how to resolve it.
No matter the size of your organisation, we'll work hand in hand with your team to find the best approach.
We listen carefully to your requirements, ensuring you're happy with the finished product. We share our knowledge and give actionable advice that you can apply for years to come.
Go beyond what you thought was possible with SQL
We've helped our clients achieve some impressive results. Check out some of our recent work.
Rebuilding a client's database from the ground up.
Go beyond what you thought was possible with SQL
We've helped our clients achieve some impressive results. Check out some of our recent work.
Fixing the impossible for IPB Insurance.