Combining experience with world-class expertise, Cloud Rede's growing team of specialists is led by Christian Bolton.
We're small enough to be specialist, yet experienced enough to take the broader view.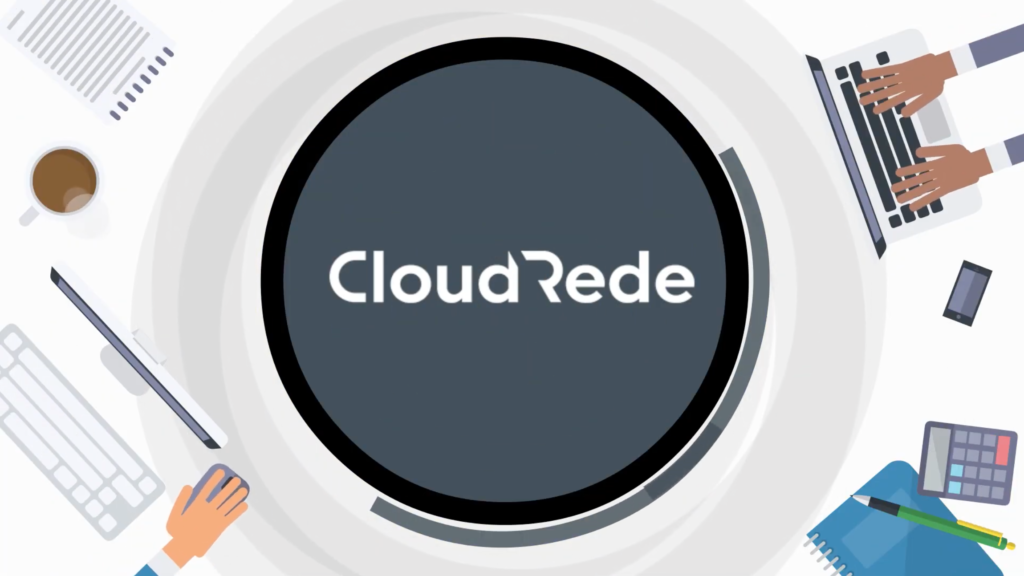 We believe in the power of collaboration and work in partnership with you, giving you access to our expertise.
Quickly identifying root cause issues we can effectively implement the right solutions.
Our managed support works proactively to limit service-affecting issues and prevent future problems.
We're a growing and dynamic team, a group of specialists who love what we do.
Look no further for the best industry knowledge and expertise
Providing a more effective solution
We specialise in performance management and monitoring for critical SQL Server workloads both on-premises and in the cloud.
Giving you unlimited access to our industry-leading expertise, we work alongside your existing team to minimise the risks to your data platform so you can maximise your data's potential.
For you, it's a better and more cost-efficient way to manage your database.
For us, it's an effective and more accountable way of working.