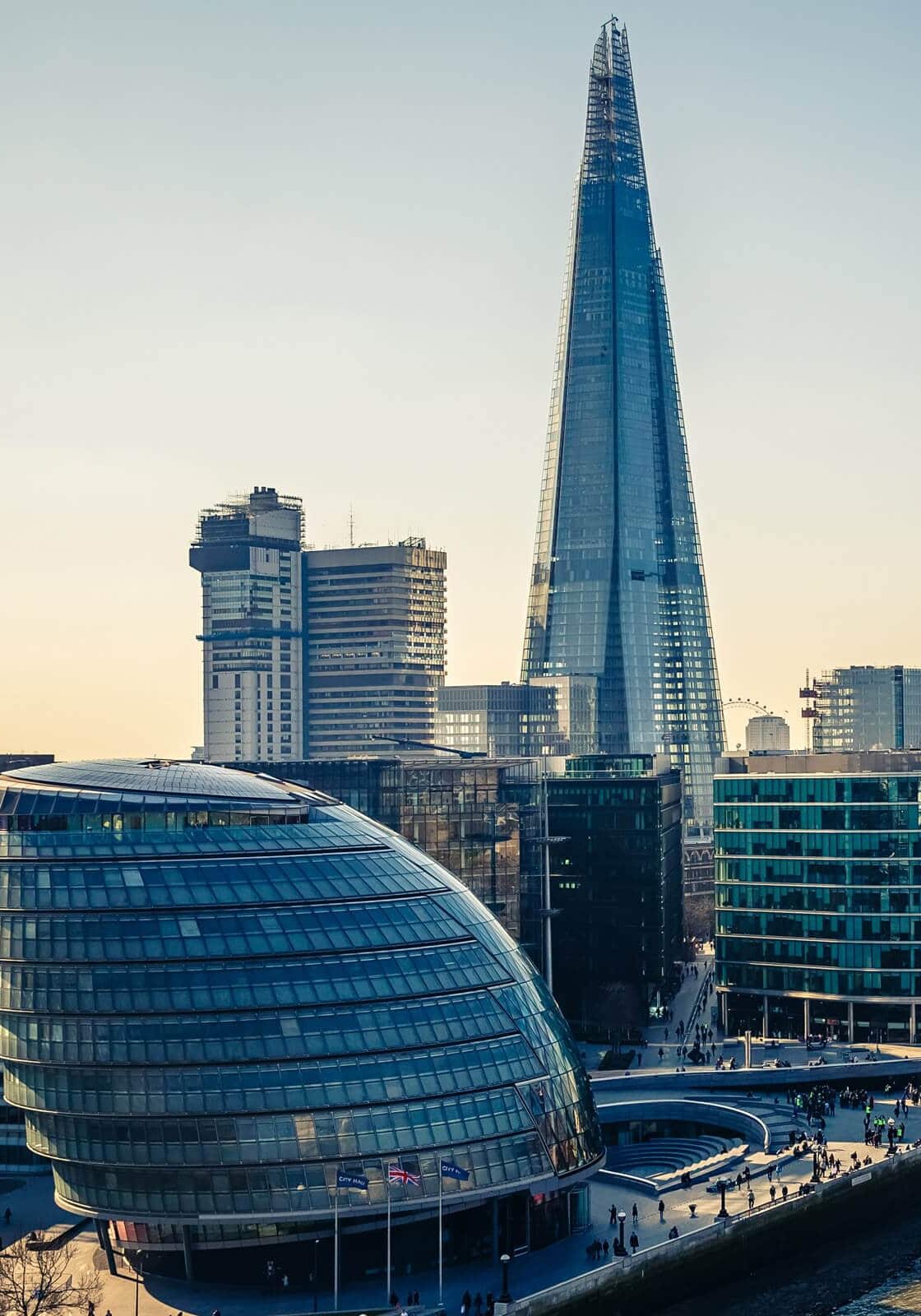 Managed Database Service
Are you grappling with a complex SQL Server performance issue? Struggling to recruit and retain DBAs? In need of additional cover to support your team?
SQL Server is a complex platform and needs expert care and attention to get the most from it, especially when it's used to service business critical requirements.
If SQL Server is crucial to your business and you're not confident that you can quickly restore service in the event of a major issue then our Managed Database Service for SQL Server could be for you.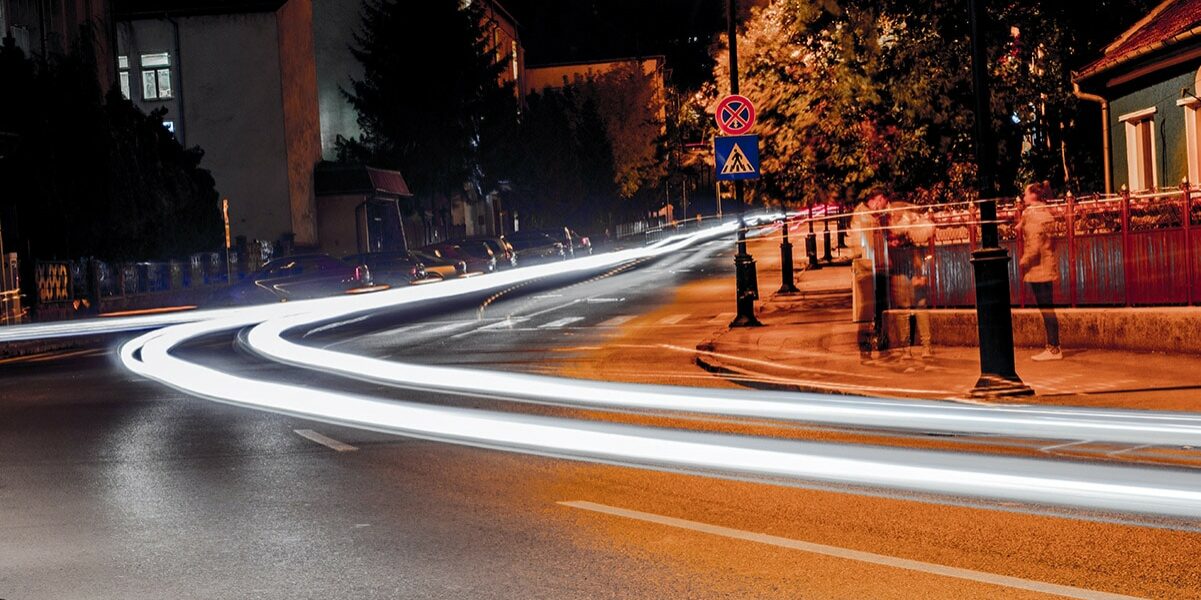 Fixed price
You pay a flat fee for unlimited service requests. No hidden costs or extra call-out fees.
Monitoring
We use the best commercial monitoring tools in the market, all included in the price.
Proactive support
Nobody benefits from unexpected issues so we work hard on preventative measures – over 90% of our work is proactive.
Commitment
We stay working with your company so you never lose that business knowledge.
Expertise
Access to experts that know your data environment and look after it as if it were their own.
Collaboration
Supporting your existing team, we share our knowledge to make your data platform efficient.
Our solutions offer you the best industry knowledge and expertise
A world-class team delivering confidence
No-one wants a crisis, but we're very experienced with them and can help with yours. Then, when you're really impressed, we can stay with you and provide proactive, comprehensive support – all for a single flat fee. 
From the moment we're on board, we're here to give you peace of mind.
To speak to a specialist and find out how our expertise could benefit your business, please get in touch.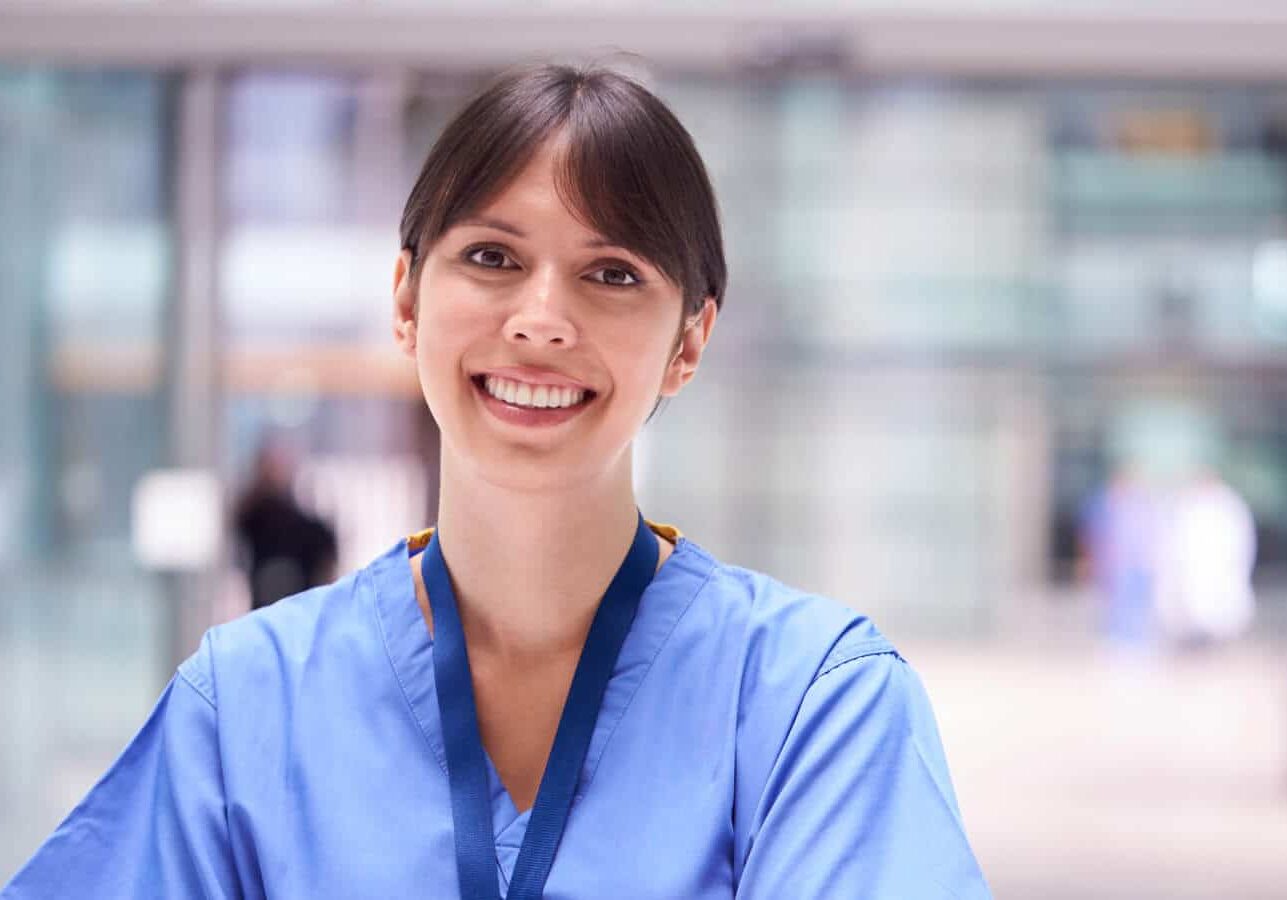 Supporting existing teams, sharing knowledge
Our work is all about supporting existing teams and sharing knowledge.
Whether it's resolving long-standing database problems or optimising and designing a new platform for the future, one-off consultancy or ongoing database and cloud management, our expertise is on hand to help your business.
Find out how it works for our clients with us on board.
Our expert insights into SQL Server Managed Database Services