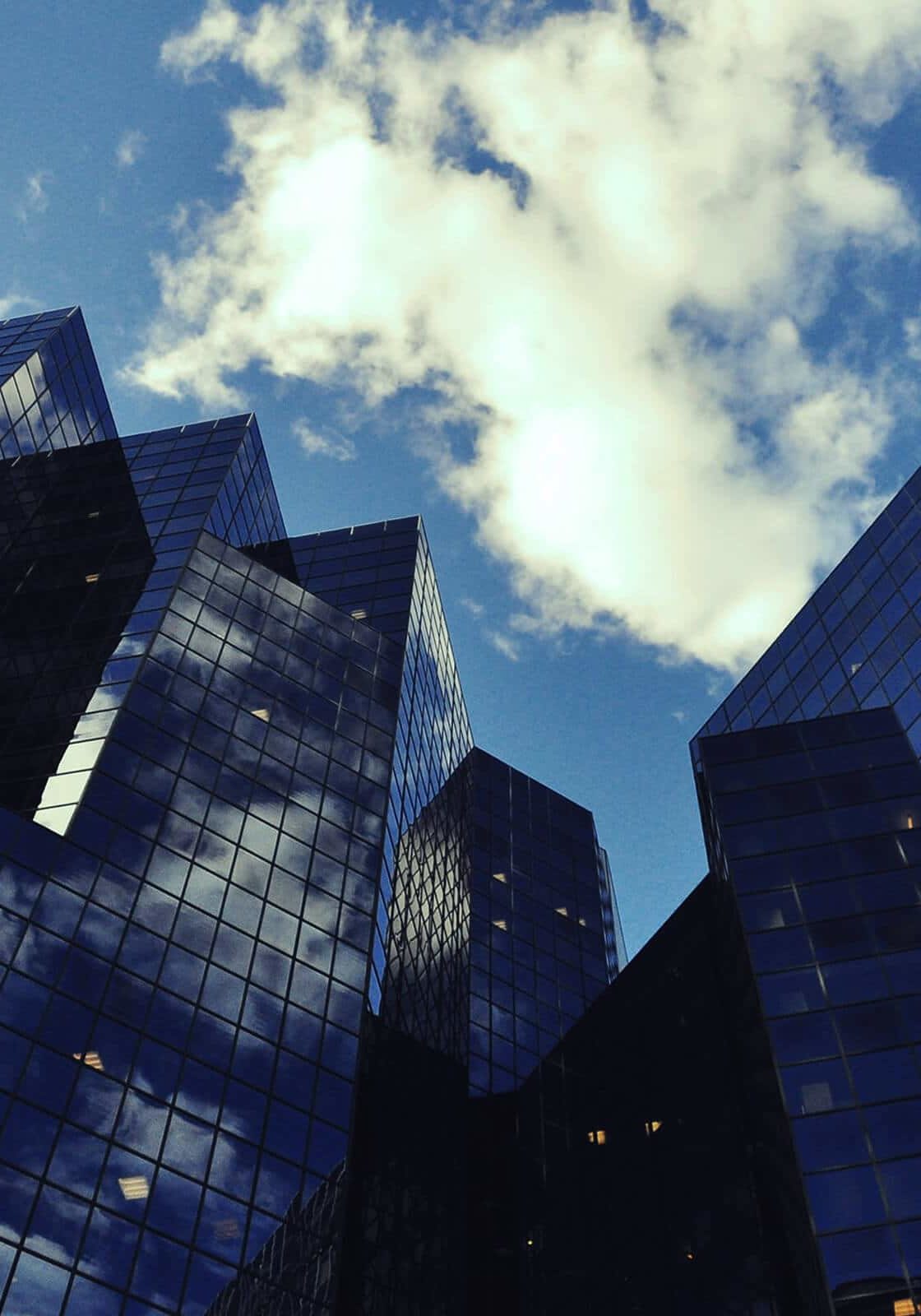 Managed Data Protection Compliance
Are you serving customers that have stringent data protection requirements? Burdened by maintaining compliance with GDPR? Keen to show your customers that you take data protection seriously?
Compliance with data protection law requires more than just a one-off exercise, it needs to be part of the ongoing operations of your business. 
If you work with large amounts of personal data or you're a supplier to a customer that does then our managed data compliance service could help you.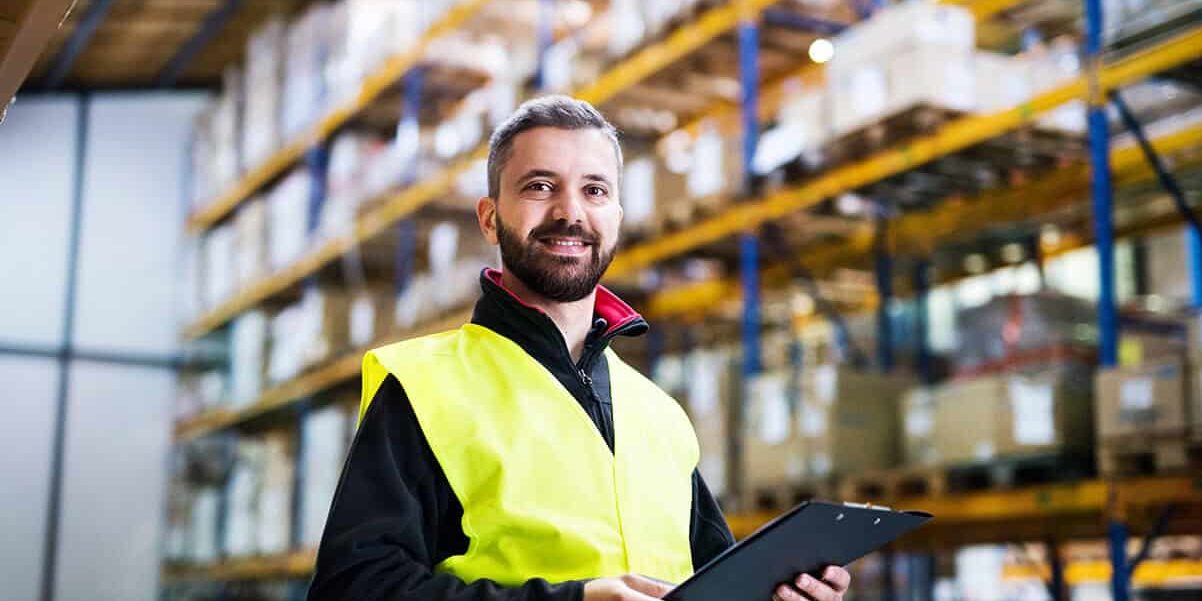 GDPR audit
The first task for your DPO is a review of your policies, practices and training. This is to assess the current state of your data protection readiness and ongoing compliance with the current law.
Staff training
Data protection awareness training, specific to your business, can be created and delivered to existing staff and for new employee orientation either in-person or pre-recorded.
Compliance reports
You will receive a report every six months which reviews progress and any new developments in the law or current guidance.
Data protection impact assessments
We will provide you with support and guidance for carrying out this legal requirement to identify and manage risks with new data processing.
Our solutions offer you the best industry knowledge and expertise
Your very own data protection expert
With our managed data protection compliance service you get your own legally-qualified Data Protection Officer (DPO) who can operate as your public facing DPO and be the contact point for:
GDPR and compliance questions from customers
Expert compliance advice and complex problem solving
The ICO in the event of a personal data breach
The public exercising their data protection rights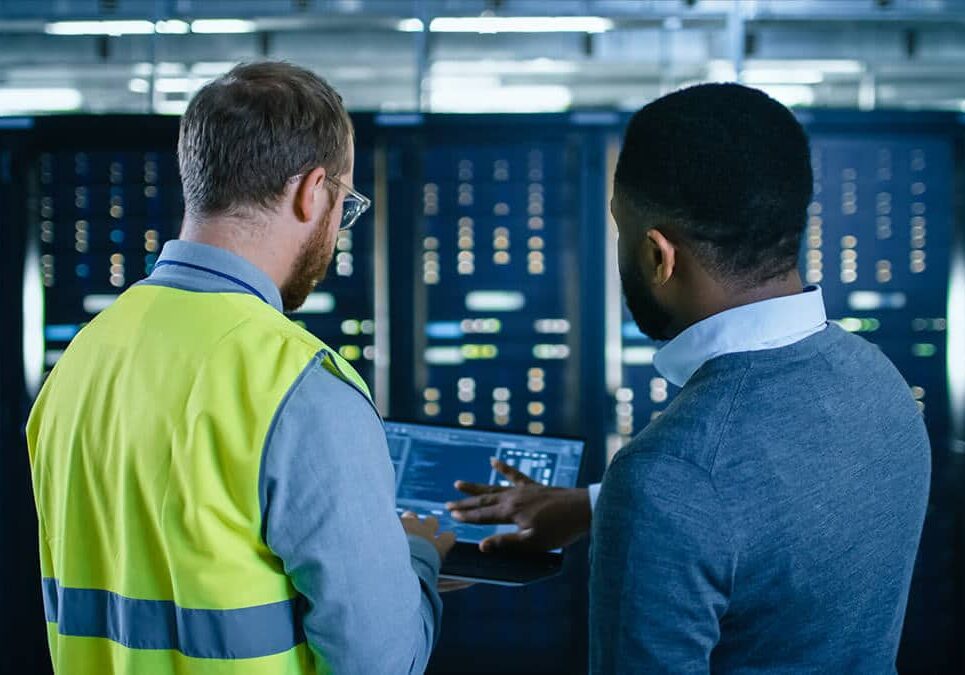 Supporting existing teams, sharing knowledge
Our work is all about supporting existing teams and sharing knowledge.
Whether it's resolving long-standing database problems or optimising and designing a new platform for the future, one-off consultancy or ongoing database and cloud management, our expertise is on hand to help your business.
Find out how it works for our clients with us on board.