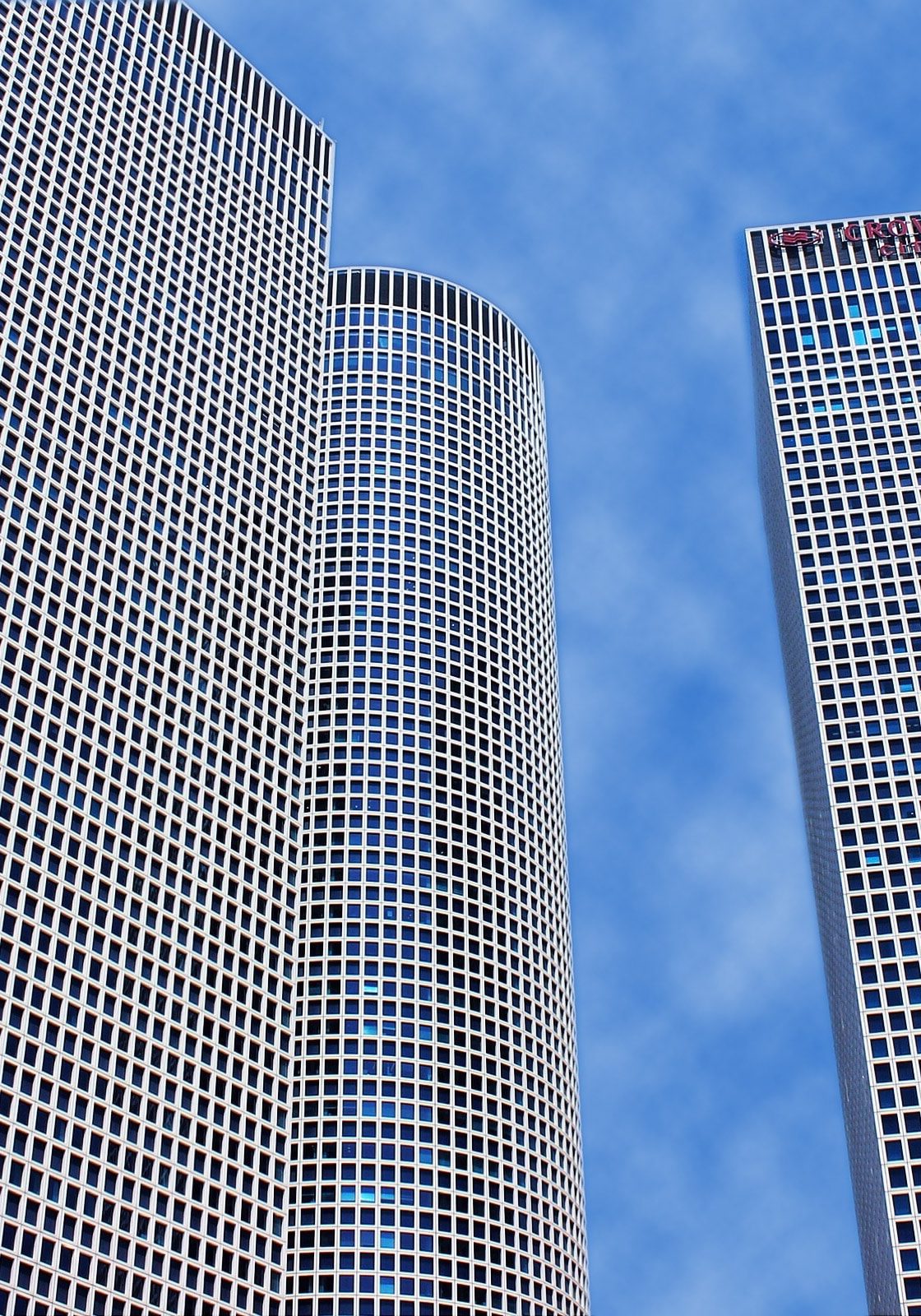 Managed Cloud Services
Working with the cloud has transformed the way business works.
But it still needs to be managed and if not done well your costs can become uncontrolled, your security unchecked.
A simple way to make your business more efficient and profitable is to use our Managed Cloud Services. 
With us as your trusted partner you can manage and optimise your cloud costs. We can take care of your AWS or Azure cloud resources, allowing your to focus on your core business activities. 
You have access to our expertise with specific systems knowledge of your environment to manage things smoothly and help you recover quickly in the event of a problem.
Let us look after your cloud, leaving you to focus on your core business.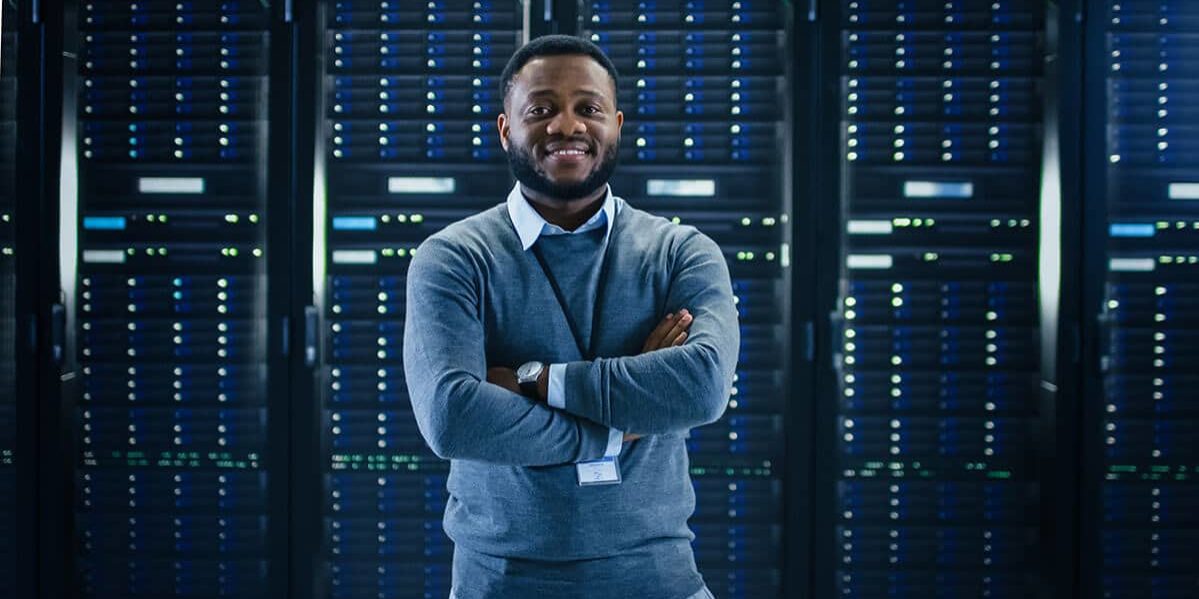 Managed and optimised cloud costs
Knowing what your cloud services will cost means you can more accurately predict your business margins.
Managed cloud security
Let us manage security and put your mind at rest.
Managed resource deployment
No additional engineers, system administrators or other external experts to manage your cloud.
Economies of expertise
Rather than bringing the experts in to solve a crisis, why not just get them to manage your cloud in the first place?
Our solutions offer you the best industry knowledge and expertise
A world-class team delivering confidence
No-one wants a crisis, but we're very experienced with them and can help with yours. Then, when you're really impressed, we can stay with you and provide proactive, comprehensive support – all for a single flat fee.
From the moment we're on board we're here to give you peace of mind.
To speak to a specialist and find out how our expertise could benefit your business, please get in touch.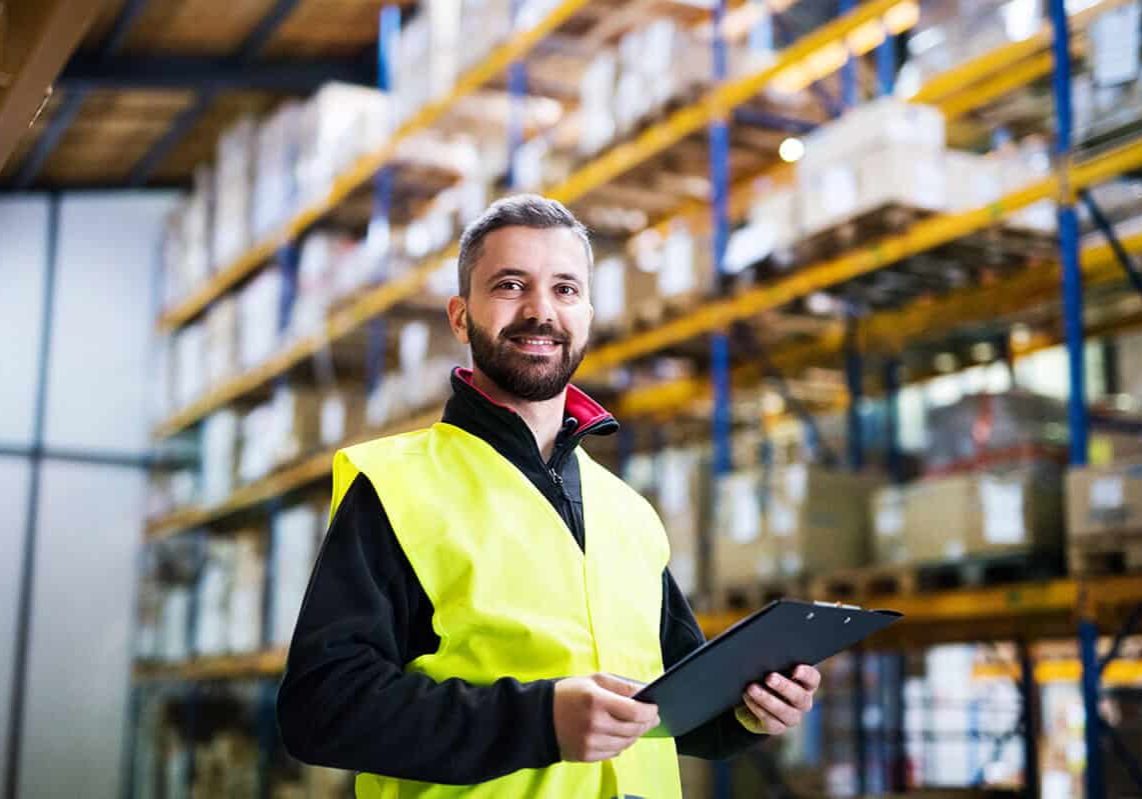 Supporting existing teams, sharing knowledge
Our work is all about supporting existing teams and sharing knowledge.
Whether it's resolving long-standing database problems or optimising and designing a new platform for the future, one-off consultancy or ongoing database and cloud management, our expertise is on hand to help your business.
Find out how it works for our clients with us on board.