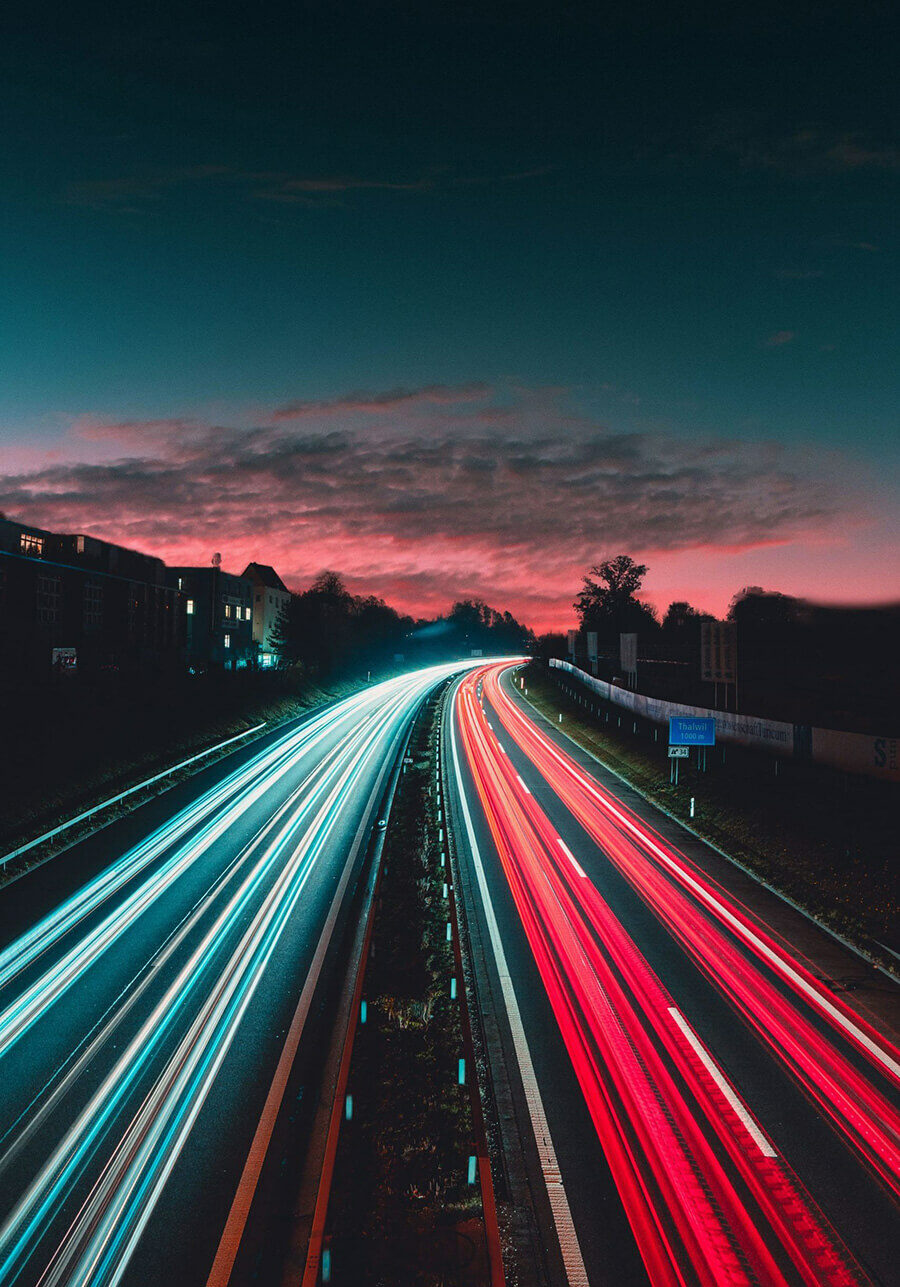 Consulting Services
Grappling with a complex SQL Server performance issue? In need of additional cover to support your team? Thinking about upgrading your platform or migrating to the cloud?
At Cloud Rede we have the experience and expertise to help.
Our consulting services support your business goals, whether that requires a light touch to support your team's delivery or a full project team.
Working alongside your existing team means knowledge is transferred during the process and isn't proprietary to us – your team get training on the solution during delivery so they can be self-sufficient when it goes live.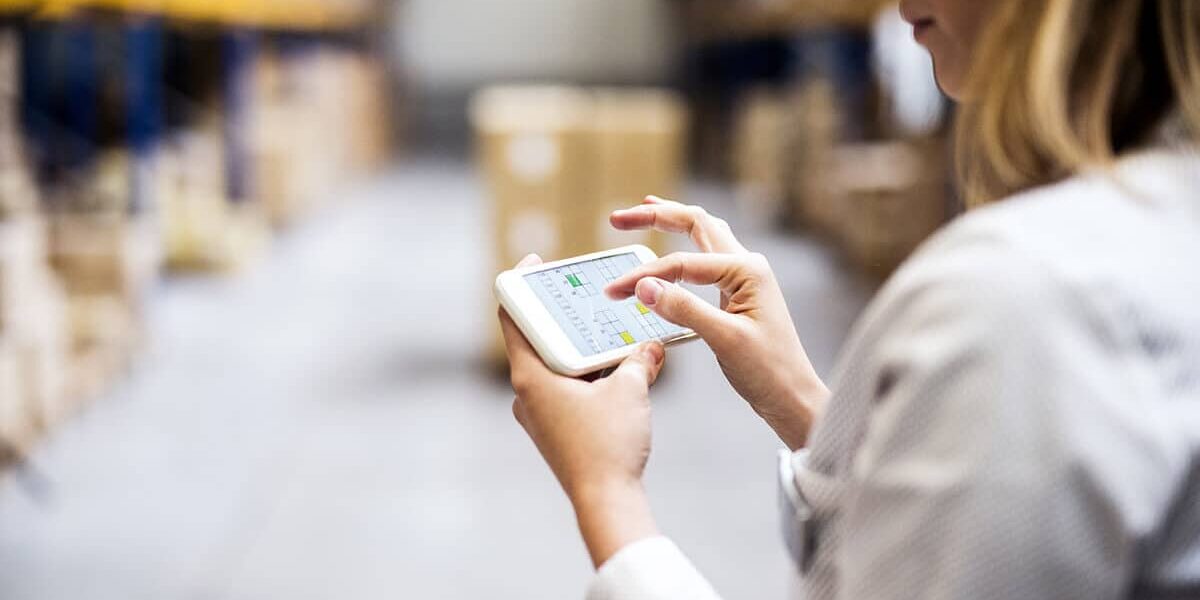 Expert investigation
Our team of specialists can quickly identify the cause of a crisis and resolve the issues.
Root cause analysis
We don't just fix an issue, we provide full details of our investigation and recommendations.
Stabilisation
We can optimise your existing platform, giving you confidence that you have the best foundation possible.
Upgrades and migrations
We can modernise, upgrade and migrate your data platform to the cloud.
Performance characterisation
We can analyse your platform and determine what resources it actually needs.
Integration
We can work within your existing processes and change approval boards or create them for you.
Our solutions offer you the best industry knowledge and expertise
A world-class team delivering confidence
No-one wants a crisis, but we're very experienced with them and can help with yours. Then, when you're really impressed, we can stay with you and provide proactive, comprehensive support – all for a single flat fee.
From the moment we're on board we're here to give you peace of mind.
To speak to a specialist and find out how our expertise could benefit your business, please get in touch.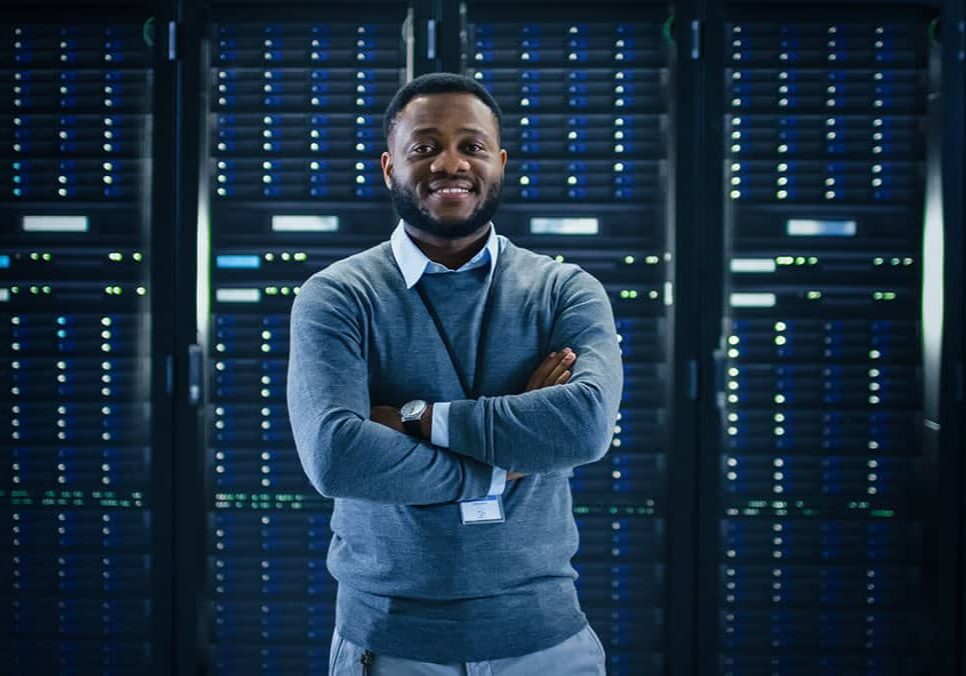 Supporting existing teams, sharing knowledge
Our work is all about supporting existing teams and sharing knowledge.
Whether it's resolving long-standing database problems or optimising and designing a new platform for the future, one-off consultancy or ongoing database and cloud management, our expertise is on hand to help your business.
Find out how it works for our clients with us on board.