A first-rate service from world-class SQL Server experts
If you are grappling with complex SQL Server performance issues or in need of additional cover to support your team we can help. 
We also offer ongoing SQL Server and cloud management services, working proactively with your team to limit your database exposure and prevent future problems. 
We further provide data protection compliance, offering comprehensive support in minimising risks in all areas of your data platform.
A growing and dynamic team of SQL specialists, we're a world-class team delivering confidence.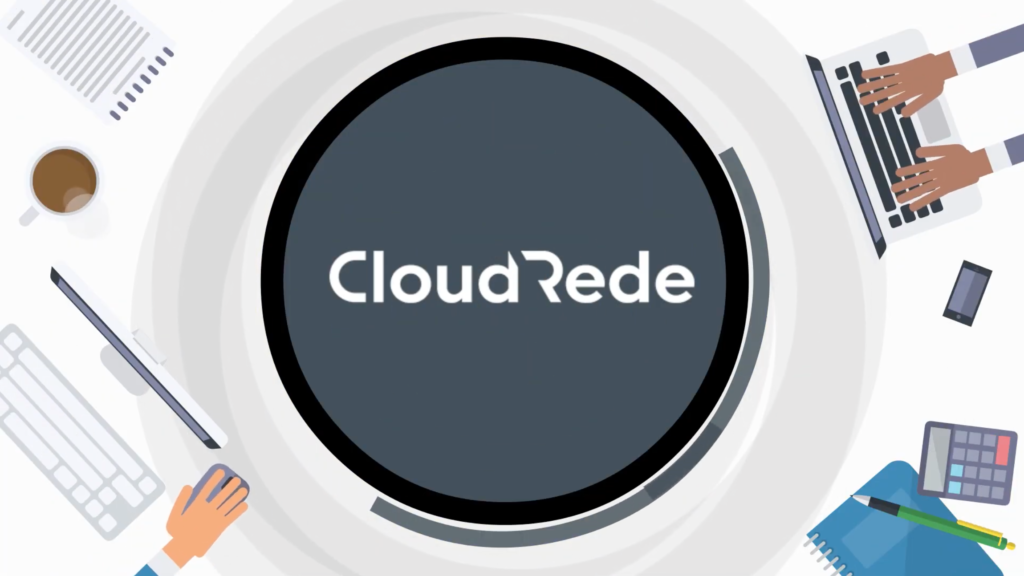 Managed Cloud Services
Are you managing your cloud efficiently?
Are too many or too little of your company's resources being directed to managing your business IT?
With us as your trusted partner you can manage and optimise your cloud costs. We can take care of your AWS or Azure cloud resources, allowing you to focus on your core business activities. 
Concerned about security? We have a healthy paranoia about it, so we've got you covered.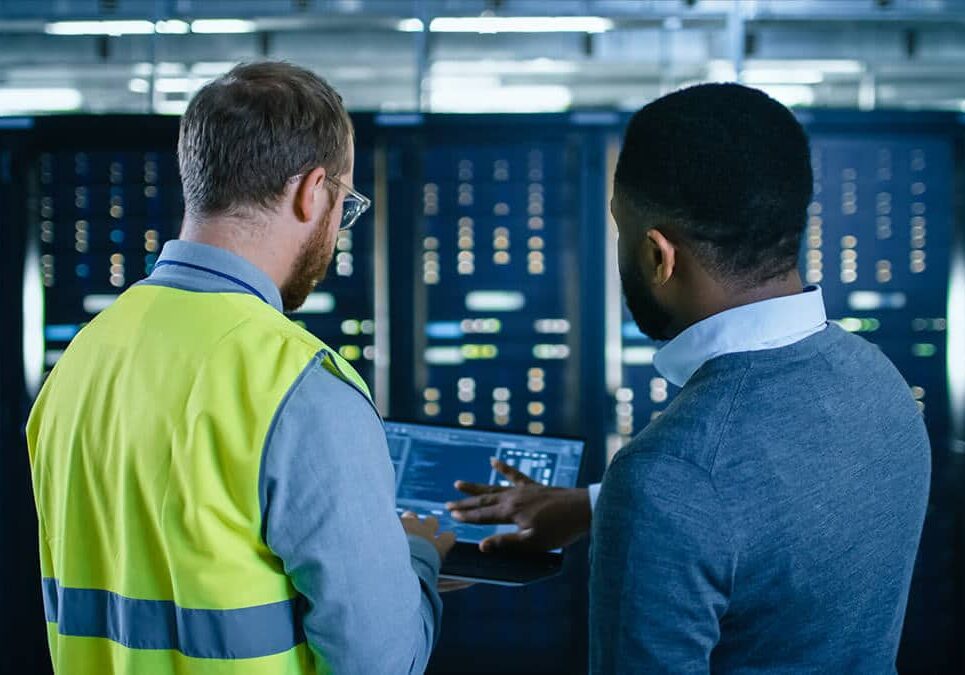 Consulting Services
Are you grappling with a SQL Server performance issue?
At Cloud Rede we have the experience and expertise to help.
Our consulting services exist to support your business goals. Whether that requires a light touch to support your team or full project delivery, we have the know-how to give you total peace of mind. 
Working alongside your existing team means knowledge is transferred during the process and isn't proprietary to us – your team get training on the solution during the delivery so they can be self-sufficient when it goes live. 
Managed Data Protection
Could your business benefit from an outsourced Data Protection Officer?
Compliance with data protection law requires more than just a one-off exercise.
We offer audits and assessments, staff training and compliance reports plus a named legally-qualified data protection expert to be your official Data Protection Officer.
If you or your customers have stringent data protection requirements then we can provide you with all the support and guidance you need.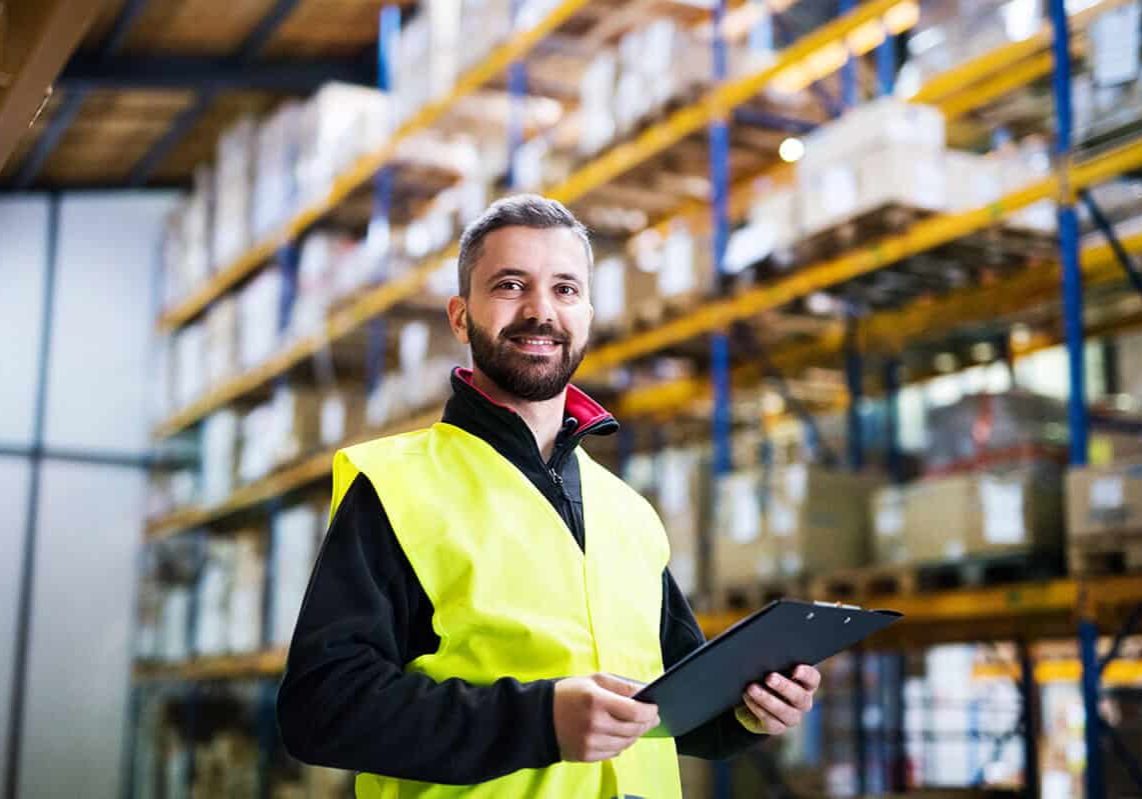 Why us?
Combining experience with world-class expertise we're a growing and dynamic team, a group of specialists who love what we do.
Specialists we live and breathe SQL Server
Problem solvers finding effective solutions for all kinds of data issues
Collaborators productive working partnerships are key to our success
Proactive workers we think ahead to create a future-proof platform