Work with us and see measurable results
Whether it's for consultancy services, a full upgrade and migration project or ongoing managed database or cloud services, the expertise we can bring to your business is second-to-none.
Our knowledge of relational databases and how they work on public cloud platforms is competitive on a world stage. Bringing that knowledge to your operation can save you trouble, time and money. 
Read our client stories to be inspired by how our team supports businesses with their database and cloud requirements. 
Having complete confidence in your data platform means you can focus on your core business. 
Managed Database Services
Software solution provider with an exiting DBA
This client is a small solutions provider delivering an online business solution for small businesses. They had a critical dependency on SQL Server and their DBA was moving on.
Our Managed Database Service for SQL Server was deployed as an alternative to replacing a full-time DBA at 50% of the cost. 
We now manage their platform, which means they don't have to. The database is a now an asset for them, not a concern.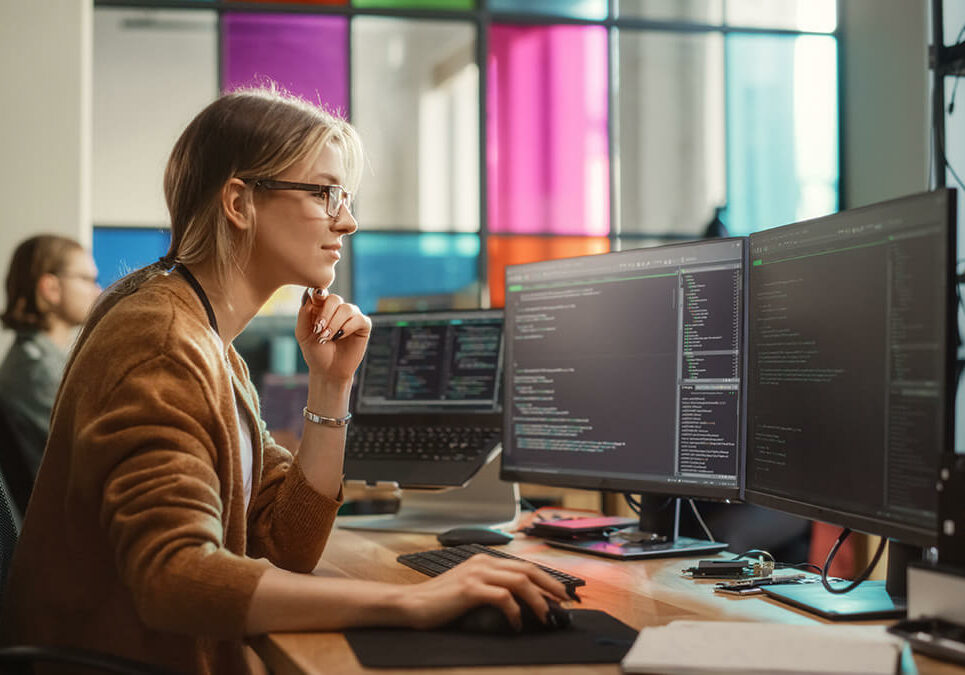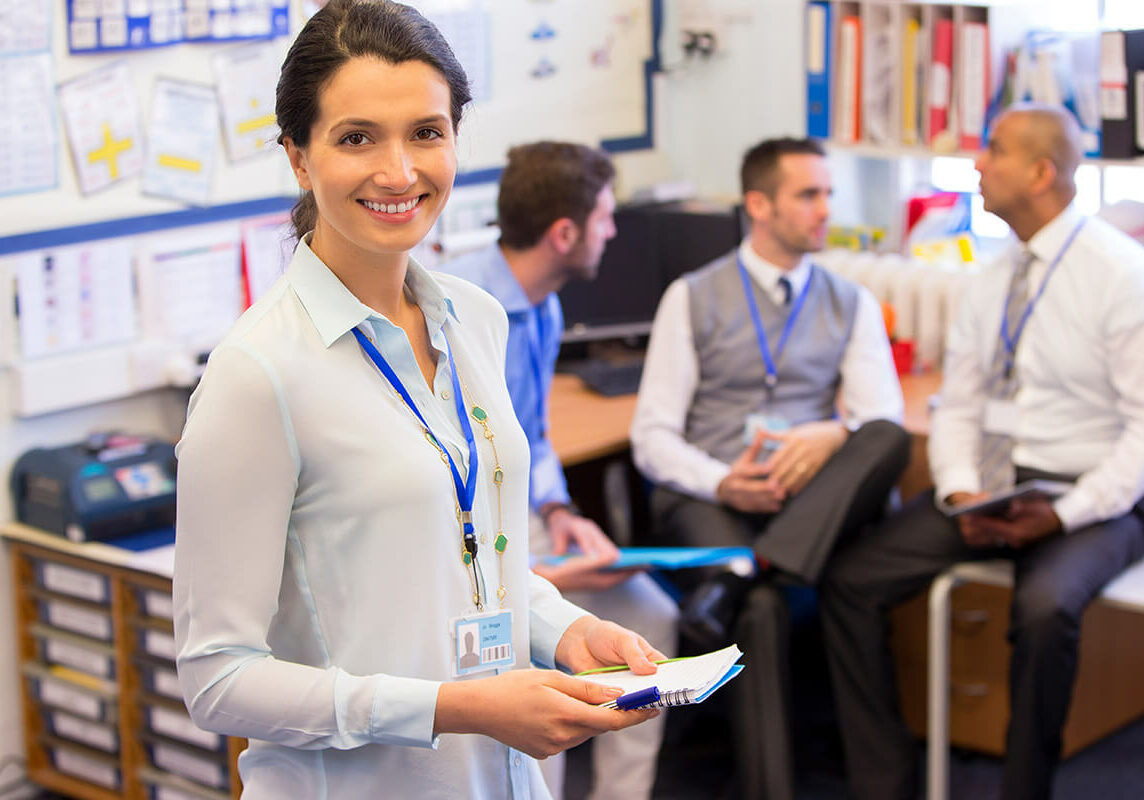 Managed Database Services and Managed Cloud Services
FinTech solution provider migrating to AWS
An on-premises datawarehouse supporting core business functions that run on SQL Server used hardware that was coming to the end of its life. Scalability was also an issue. 
We delivered a full project lifecycle to optimise the existing platform and ensure that any preventable problems weren't migrated. We redesigned the architecture taking advantage of cloud-based resources and migrated the system changing as little as possible to minimise the risk. 
Our Managed Database Service for SQL Server was deployed to handle the operation of the environment and Managed Cloud Services to manage resources and cost optimisation. 
Consultancy Services
Software solution provider modernising their apps for SQL Server 2019
Customers for this client were hosted on independent environments running legacy versions of SQL Server. 
Significant code re-writes were required to modernise and upgrade the system. We delivered a full project lifecycle to stabilise the existing platforms, designed a new destination architecture and delivered a migration with ongoing training and support.
Compatibility for future versions was improved and our client's performance was boosted by the business being able to take advantage of the new features enabled by the upgrade.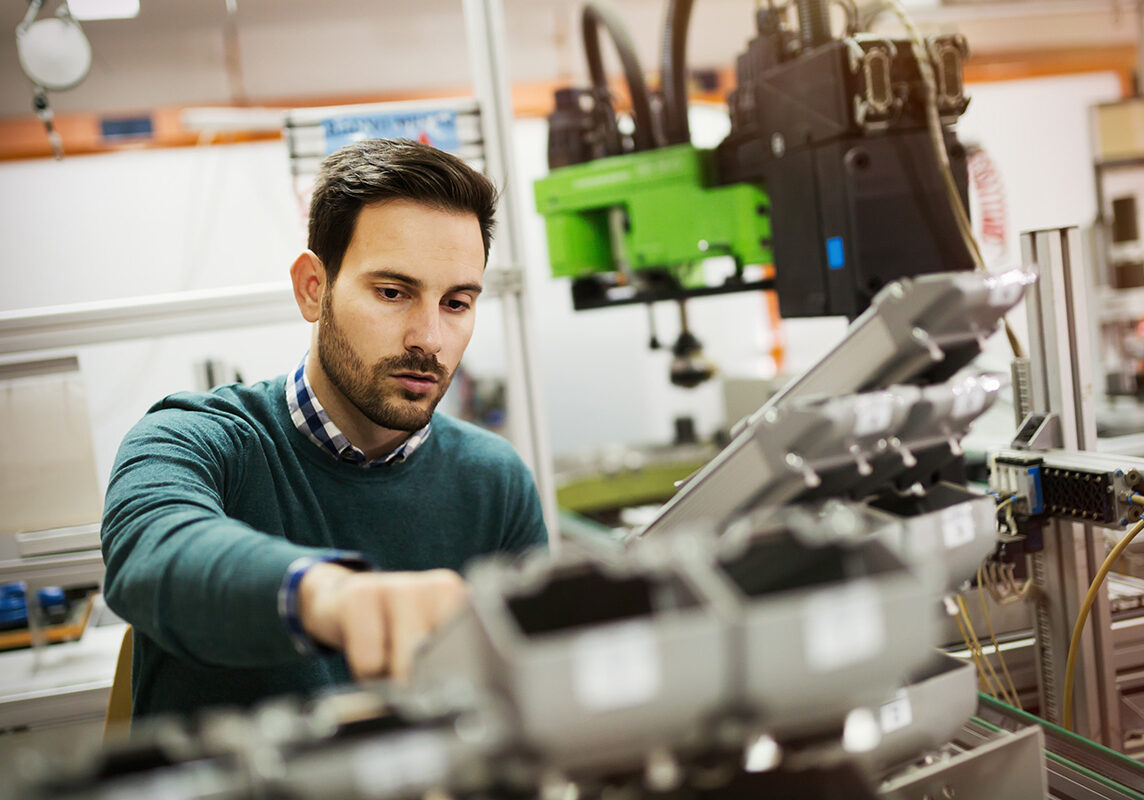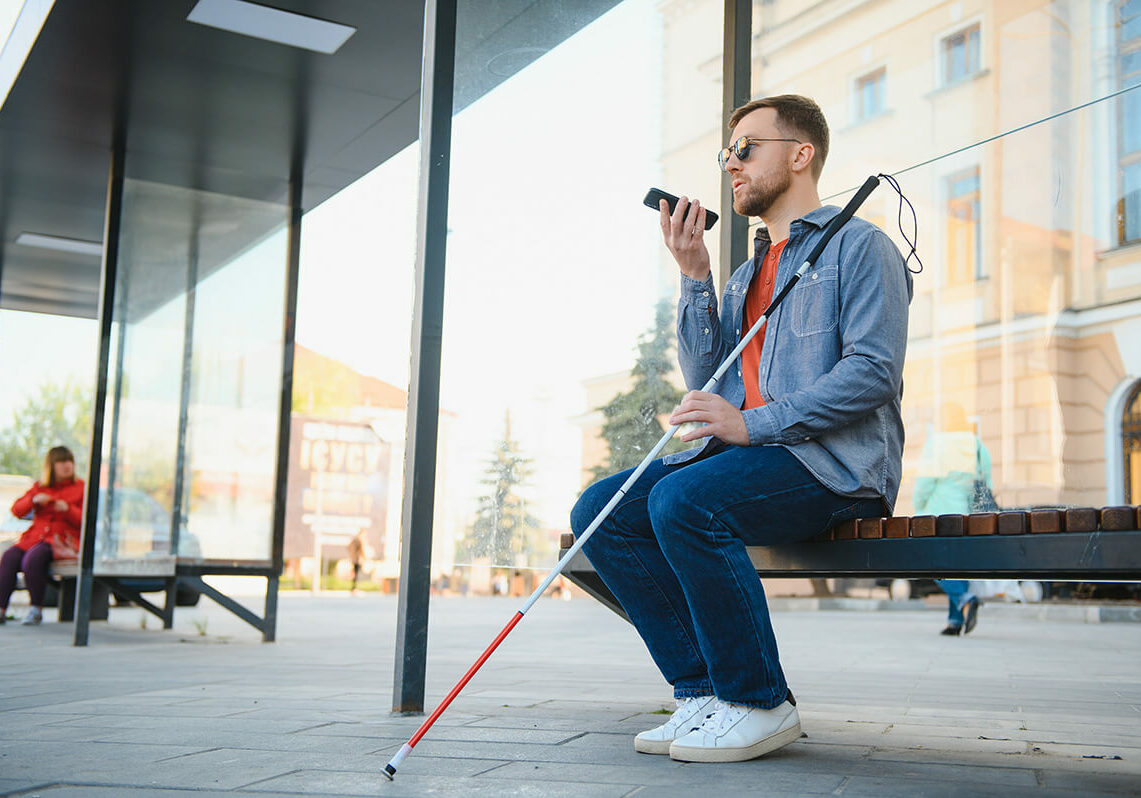 Consultancy Services
National charity using Microsoft Dynamics
The core business functions of this client ran on Microsoft Dynamics with an SQL Server backend. Performance was slow. The client also needed to make the most of what they had ahead of a future cloud migration.
We delivered a stabilisation programme that mitigated several hidden problems. 
Performance of some processes was up by 150%.
Creative solutions
From root cause analysis, implementing solutions, upgrading systems and ongoing data management, we have the know-how to give you total peace of mind.
Our ongoing database and cloud management services give you reliable, comprehensive support and continuous cover for complete confidence.
It's a simpler, more accountable way of working.
We think the results speak for themselves.