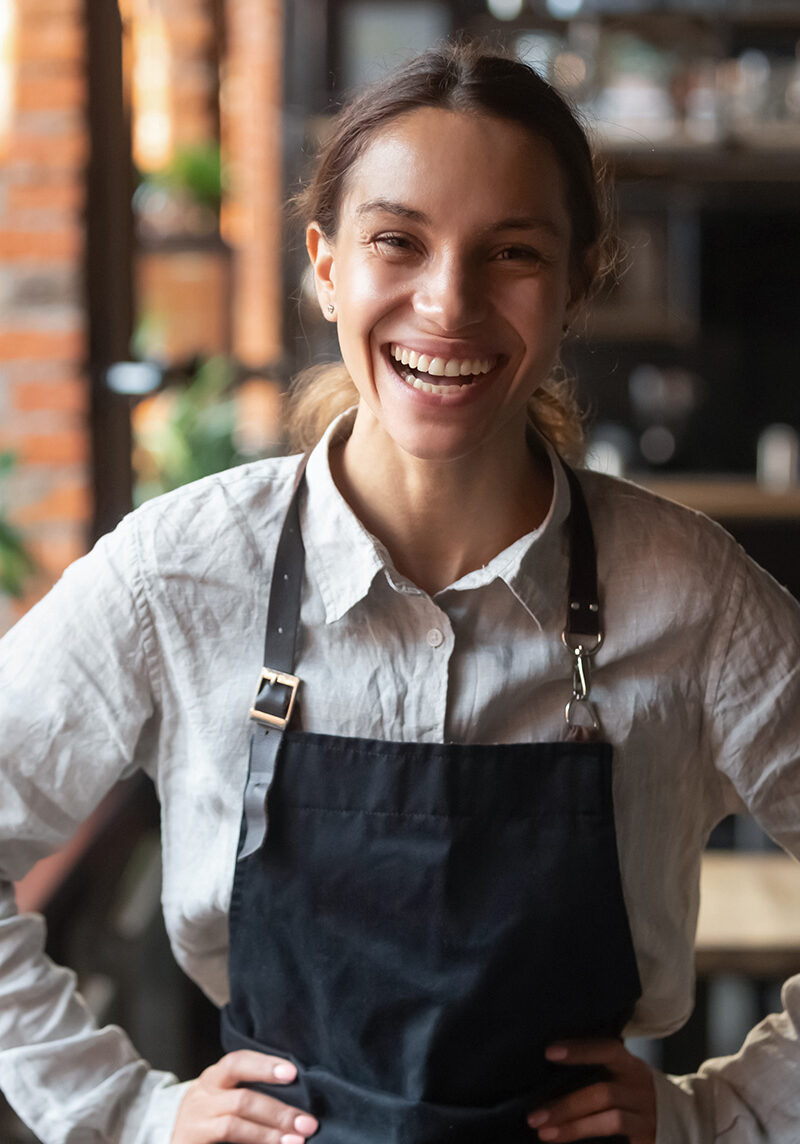 Good with people
Unlike some data specialists, we're also good with people.
We love working alongside existing teams, believing that the best work comes from long-term collaboration. That's why we look to form enduring partnerships with our customers. 
Sharing knowledge and expertise is second nature to us and working towards the same goals means a more streamlined way of operating. 
For you, it's a better and more cost-efficient way to manage your data.
For us, it's an effective and more accountable way of working.
Just get in touch to discuss how partnership with us could help your business. 
Creative solutions
From root cause analysis, implementing solutions, upgrading systems and ongoing data management, we have the know-how to give you total peace of mind.
Our ongoing database and cloud management services give you reliable, comprehensive support and continuous cover for complete confidence.
It's a simpler, more accountable way of working.
We think the results speak for themselves.