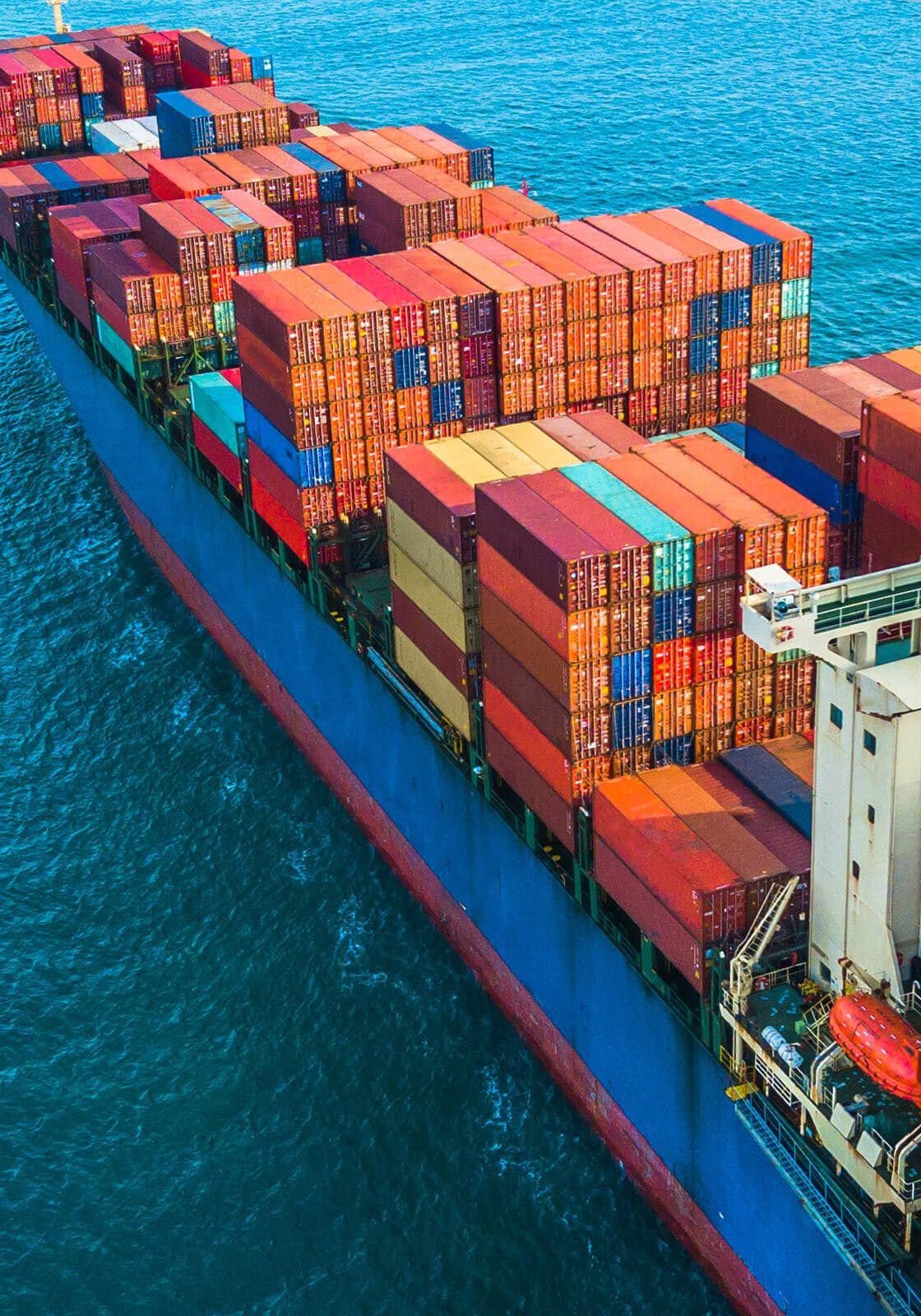 From discovery to optimisation
From assessing your business environment and technical requirements, designing and deploying architectures to the ongoing management of your data platform, our experts are on hand to support delivery of your database from start to finish. 
Let our experts help optimise your database leaving you to concentrate on your business. 
Discover
Where most projects start.
The theme of discovery encompasses a broad range of activities related to succinctly capturing exactly what is in the customer's environment along with their business and technical requirements to produce a high-level design which confirms the technology choices and architecture. 
This phase can also include "stabilisation" which is usually a healthcheck and remediation work to stabilise and make the most of what the customer already has ahead of starting a new project.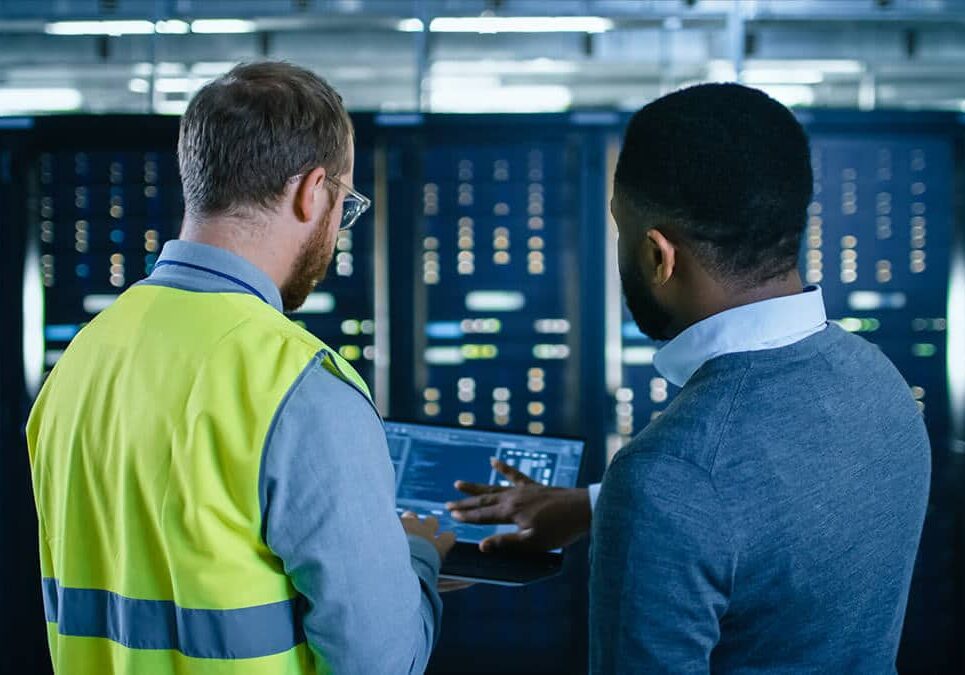 Design
Design is about taking the architecture proposed to meet the requirements and determining what resources the platform actually needs.
We take the high-level design and flesh out the details to produce build documents, migration plans and all the code required to deploy the project.
Usually the biggest and most important phase done as a great job here means the next phase – Deploy – is a breeze and we get it right first time. 
Deploy
Deploy is about building and migrating.
It's the implementation of the all the work done in the design phase and complete when then new platform is live.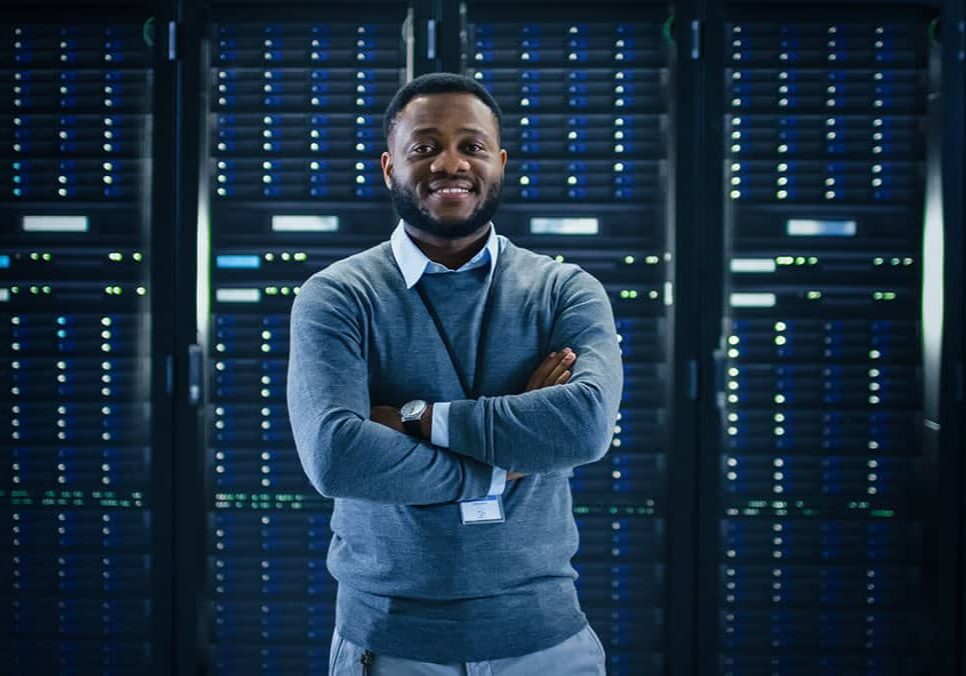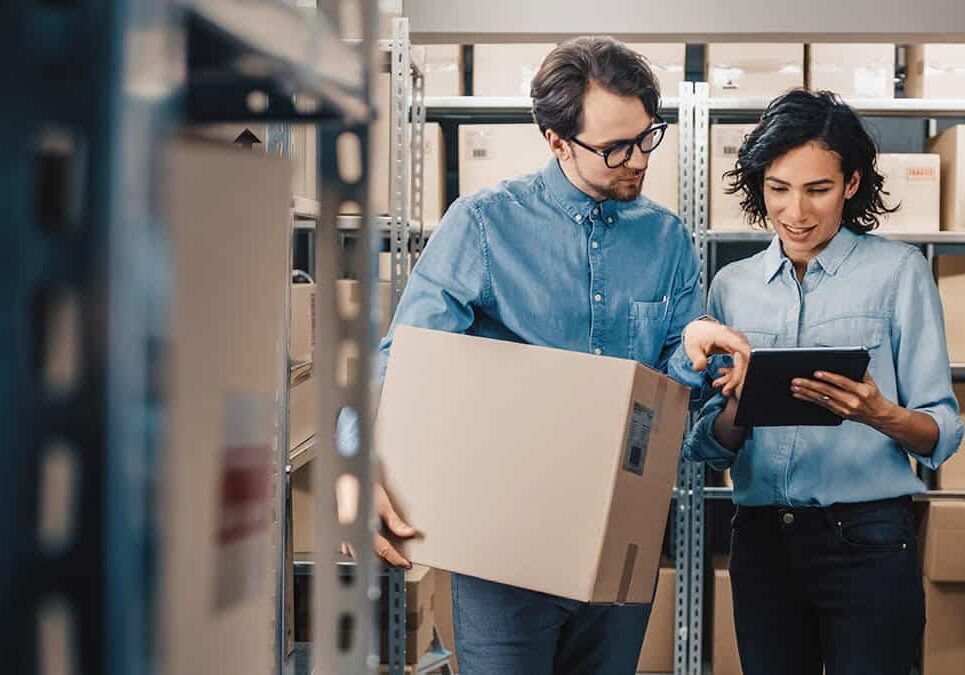 Manage
Manage is the operations part of the lifecycle and contains everything needed to manage the new environment.
This might involve training customer staff to support it themselves or deploying our Managed Database Services to manage it for them. 
With our services, globally respected experts look after your environment as if it was their own using the best commercially available monitoring tools on the market. 
Optimise
Optimise completes the lifecycle and highlights the continual cycle between managing a stable environment and optimising it to keep on top of changing requirements or data volumes. 
Performance optimisation is key here as is cost optimisation in cloud environments.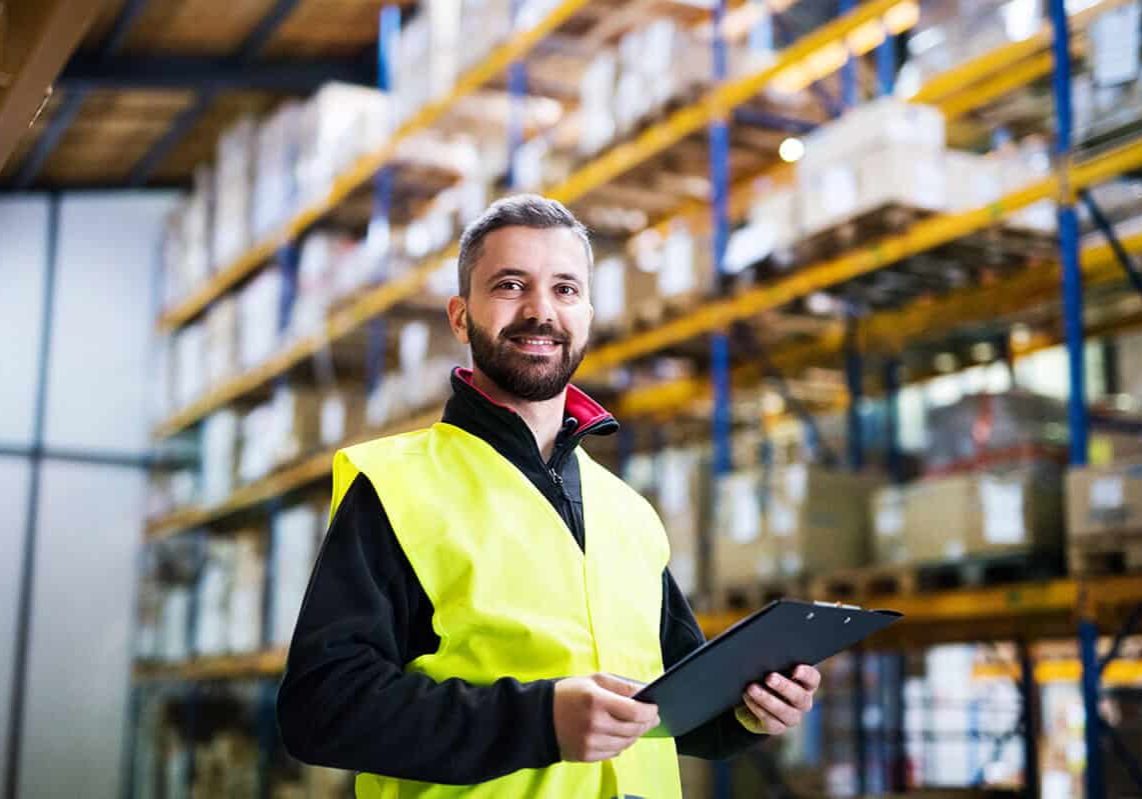 Creative solutions
From root cause analysis, implementing solutions, upgrading systems and ongoing data management, we have the know-how to give you total peace of mind.
Our ongoing database and cloud management services give you reliable, comprehensive support and continuous cover for complete confidence.
It's a simpler, more accountable way of working.
We think the results speak for themselves.