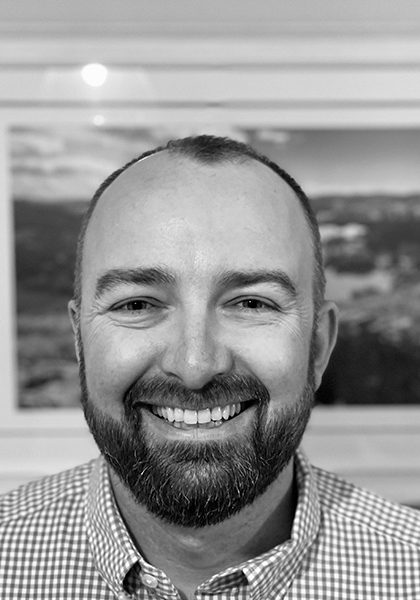 Cloud Rede founder Christian Bolton has more than two decades of experience in the industry providing professional services and managed services centred on SQL Server. 
A former MVP, Christian is passionate about making Cloud Rede a world-class provider and creating the best team possible – and making that expertise available to you. 
CEO of Cloud Rede. SQL Server Expert. AWS Architect.
A self-confessed techie, Christian is committed to furthering his knowledge and sharing it with the SQL Server community and Cloud Rede's customers.
It's no co-incidence that he was the first person outside Microsoft to qualify as a Microsoft Certified Architect for SQL Server.
He is also a Microsoft Certified Master and AWS Certified Architect. Not to mention a technical author of titles on SQL Server (including the popular Internals & Troubleshooting series).
His interests aren't all technical though, Christian earned a Bachelor of Laws (LLB) in 2020, holds a Certificate in Company Direction from the Institute of Directors and is passionate about people leadership and development.
In short, Christian has serious technical and business credentials.
Qualifications and accreditations
Why us?
Combining experience with world-class expertise we're a growing and dynamic team, a group of specialists who love what we do.
Specialists we live and breathe SQL Server
Problem solvers finding effective solutions for all kinds of data issues
Collaborators productive working partnerships are key to our success
Proactive workers we think ahead to create a future-proof platform