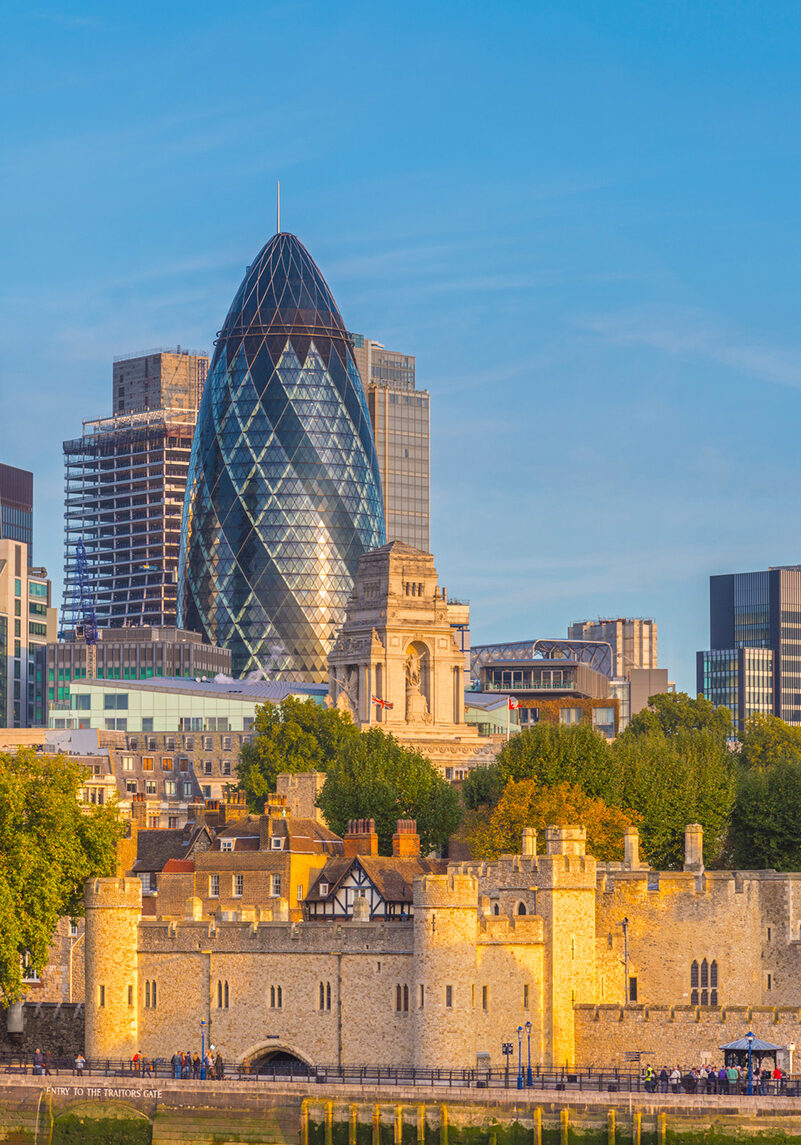 A first-rate company delivering a world-class service
Headed by Christian Bolton, we are a growing and dynamic team of relational database specialists who love what we do.
We provide a first-class operations service, proactively managing SQL Server to limit your exposure, maximise performance and prevent future problems. We identify and resolve SQL Server problems. We implement solutions, upgrades and migrations.  
We also provide public cloud management and data protection compliance, working hard to minimise the risks and maximise value to all areas of your data.
Small enough to be specialist, we're experienced enough to take the broader view.
SQL Server is a complex platform and needs expert care and attention to get the most from it.
If your database is crucial to your business, then let the experts take care of it. We look after your environment as if it were our own so you can focus on your business.
The AWS and Microsoft Azure public cloud platforms provide new ways of delivering architectures but getting it wrong will have immediate cost implications.
If you're moving to the cloud, make sure you get it right first time and continue to keep the right balance between cost and performance. We can help you with that.
Christian Bolton
Cloud Rede founder Christian Bolton has more than two decades of experience in the industry specialising in SQL Server.
Bringing his serious technical and business credentials to the table, he is passionate about making Cloud Rede a world-class provider – and making that expertise available to you.